Products
Custom Toolbox & Products
We Have The Exact Toolbox For Your Specific Needs—If We Don't, We'll Build It!
Truck-Tool-Box understands your equipment, inventory and tools are more than just pieces of metal; they are required necessities to help you earn your living.
For several years you've collected these instruments, each one able to tell a story about your hard labor, sweat and backbreaking work. These tools are far from replaceable and anything but cheap. You rely on them for your daily trade, and they've served you well. You understand the importance of providing your equipment a secure, sturdy and organized home.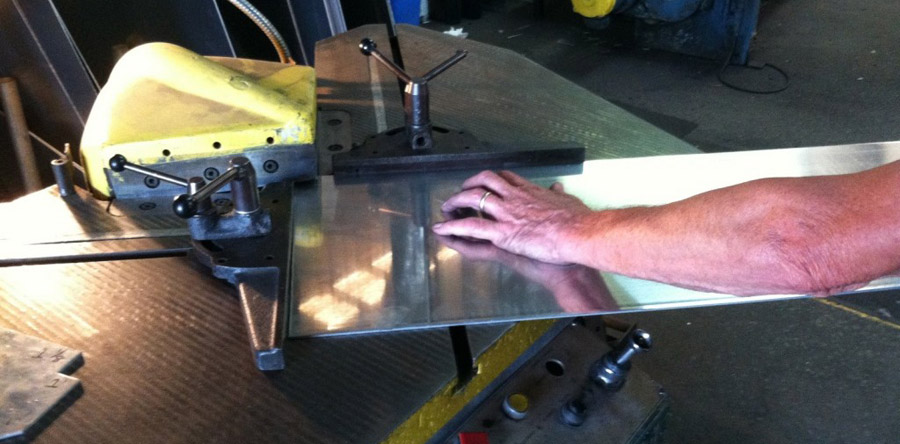 We specialize in creating the best toolboxes for a wide spectrum of applications including:
Industrial Use
Municipal/Township Work
Law Enforcement Security
Construction & Material Handling
Sign Installation
General Maintenance
Water/Sewer Utilization
Electrical Service
Weekend Warriors
Whether you require a Truck Bed Toolbox, a secure toolbox intended for Law Enforcement use or a Multi-Purpose Toolbox for daily storage and security applications, we're certain to have the product you need. If you can't find the exact toolbox to suit your specifications, no problem—we'll create it!


A wide variety of toolbox accessories including dividers, grid kits and trays are also available for purchase at our online store.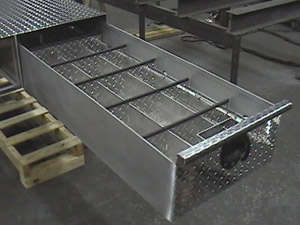 Dividers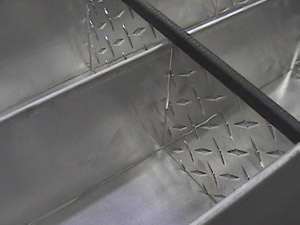 Dividers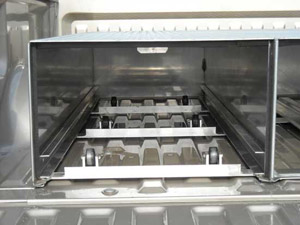 Rollers
We are so confident of the material and craftsmanship that goes into each and every one of our toolboxes, we offer an exclusive 10 Year Warranty. Learn more about the last toolbox you will ever need!